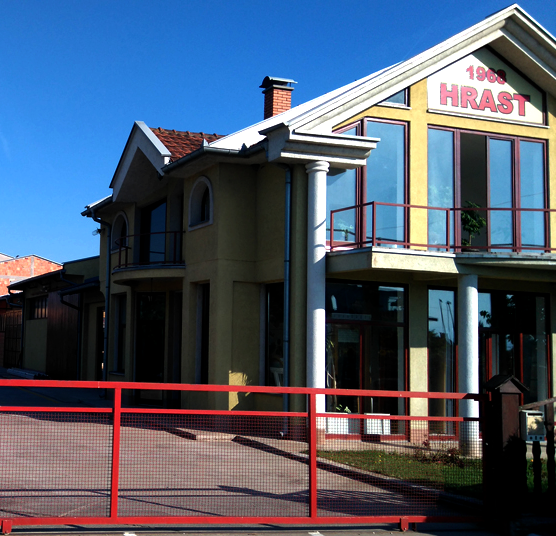 Our company deals with wood processing since 1968,
For many years now, we have been present in the construction carpentry market.
Quality, accuracy in delivery and customer respect ensure our successful business, as evidenced by many satisfied customers. Contact us or come to our sales area, we offer a large selection of front doors, room doors, wooden windows, wood-aluminum windows, pvc windows. Like wooden prefabricated chairs.